Roof Repairs
Roof top maintenance and repairs are some of the most important to keep up with when it comes to protecting your home or business. Your roof provides covering, protects you from natural elements, and helps to keep you cool and warm. You should never ignore a spot that needs repaired in your roof. Small or large repairs, we are here to help! We will provide a free estimate for your roof, no matter the magnitude of the job! We offer all kinds of repair services, such as:
Replace and repair skylights

Eliminate standing water that can cause extensive damage

Partial or complete titex membrane system

Heat reflective roof coatings

Parapet wall

Scupper repair

Repair or replace cap fascia boards

Replace broken tiles or cap repair

Repair or install new flashing and drip edge

Stucco repair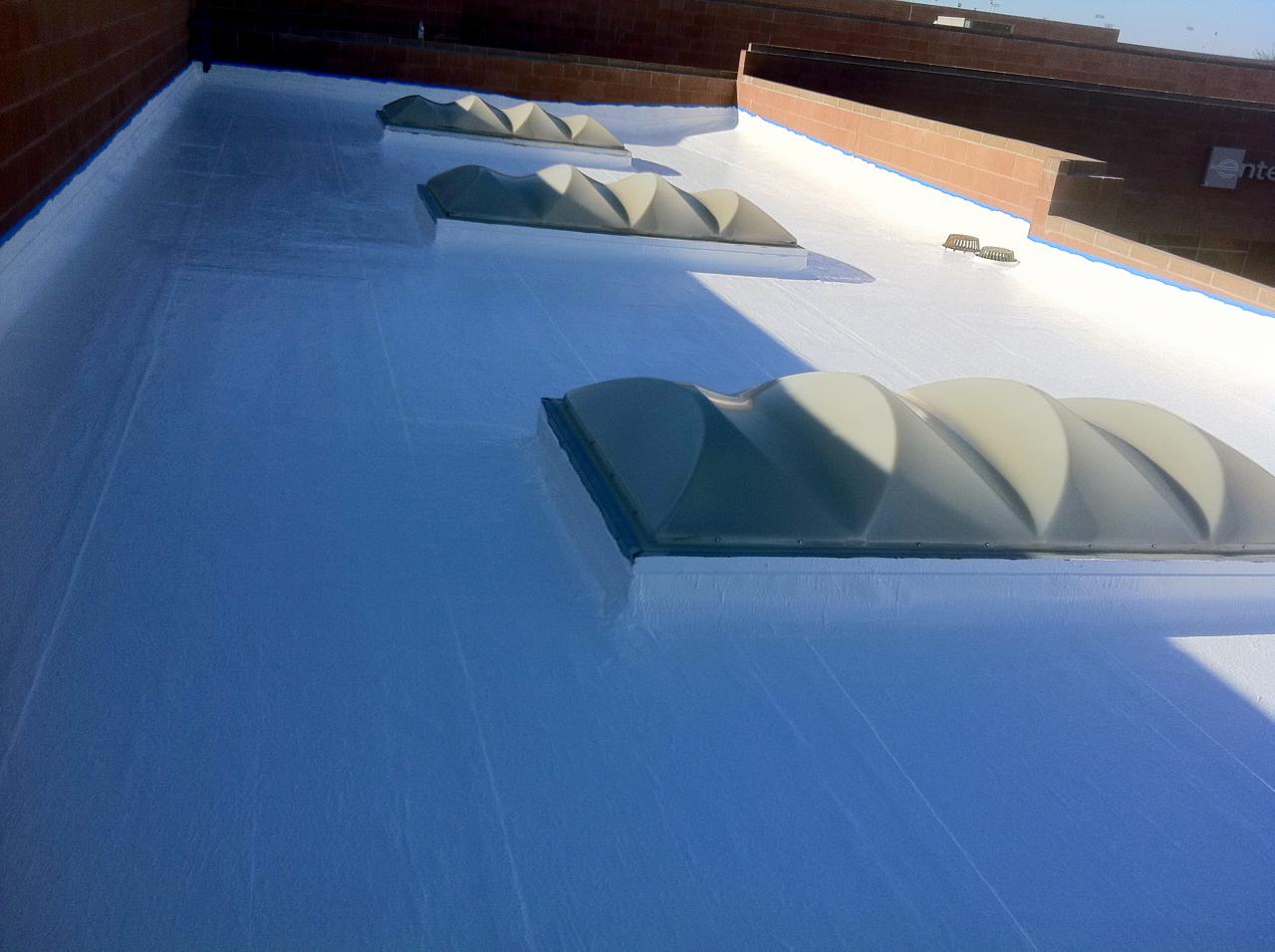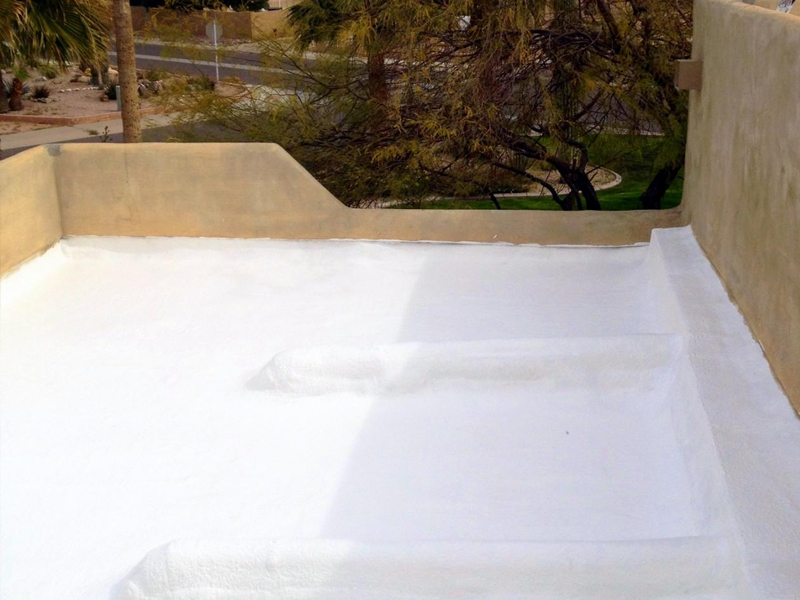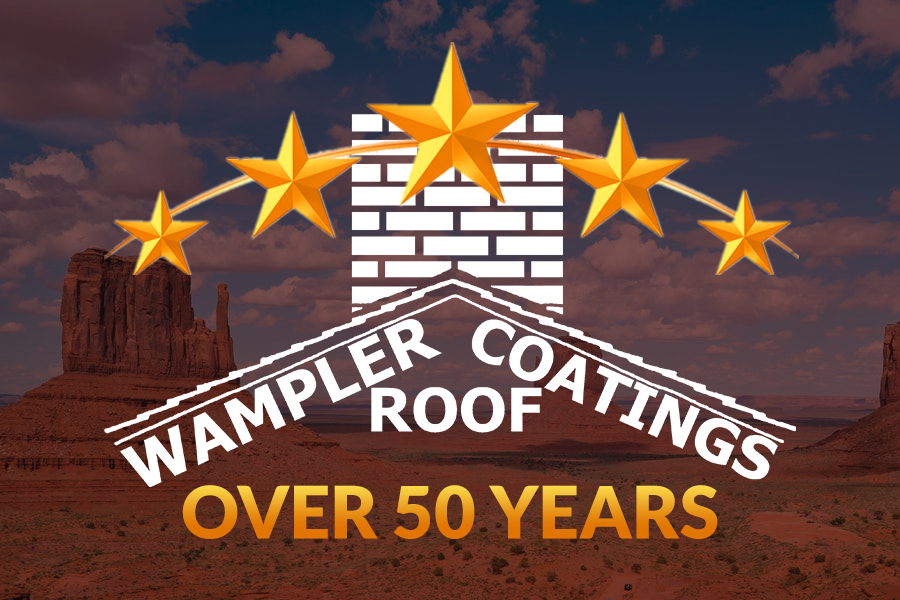 Quality Workmanship
With proper maintenance, inspection, and correcting minor repairs as they come, your roof should last you a long time! Wampler Roof Coatings is so confident that we will leave you with a quality job well done, that we back up each roof with a workmanship warranty guarantee! 
24/7 Service
To top it all off, Wampler Roof Coatings is available to you 24/7! You can call at any time, you WILL get a response. You can rest easy at night knowing the roof over your head will be taken care of. However, although our company is available to you, the care and quality that we put into our work guarantees you won't have to call us back or redo anything–we promise it will be done right the first time!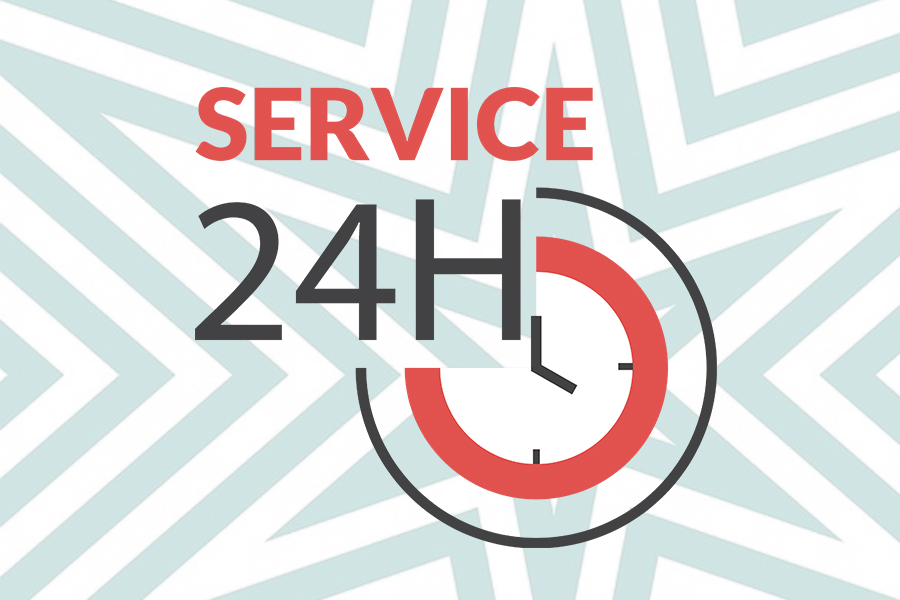 Contact us for your FREE estimate
Wampler Roof Coatings is the flat roof company for you! Call us for your FREE estimate today!