Flat Roofing
Flat roofing is a popular choice for many homes, garages, extensions, and many commercial buildings. Flat roofs are an attractive, effective finish to any building. Flat roofs aren't literally flat. They always have a specific level of slope, also known as a pitch, of at least 1/4 of an inch of slope per foot so that rainwater can flow to drains. This is necessary because even Phoenix gets an average of 8 inches of rain a year!
With proper maintenance, inspection, and correcting minor repairs as they come, your flat roof should last you a long time! Wampler Roof Coatings is so confident that we will leave you with a quality job well done, that we back up each roof with a workmanship warranty guarantee! 
Quality Workmanship
Wampler Roof Coatings specializes in all types of flat roofing using a variety of popular flat roof materials. Our experts will determine which type of flat roof will work best for your structure. We only use materials of the highest quality for our roofs!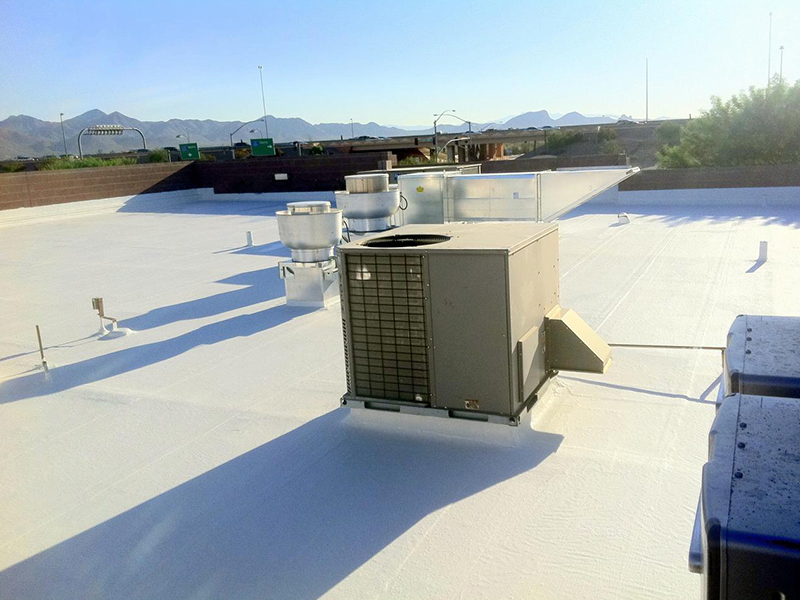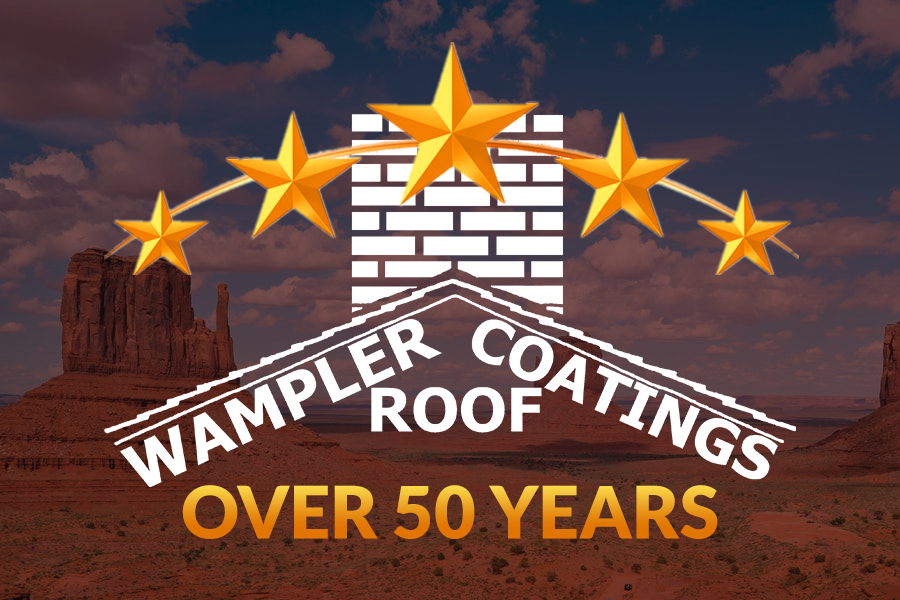 24/7 Service
To top it all off, Wampler Roof Coatings is available to you 24/7! You can call at any time, you WILL get a response. You can rest easy at night knowing the roof over your head will be taken care of. However, although our company is available to you, the care and quality that we put into our work guarantees you won't have to call us back or redo anything–we promise it will be done right the first time!
Contact us for your FREE estimate
Wampler Roof Coatings is the flat roof company for you! Call us for your FREE estimate today!