Top Quality Flat Roof Coatings
Are you a commercial building owner with a flat roof to take care of? If so, you're likely no stranger to the many repairs and maintenance such roofing systems so often require. A flat roof coating might be your most viable answer if your roof has started to show problems such as minor leaks, punctures, or even sagging areas.
If you are interested in flat roof coatings in Tucson, AZ or Phoenix and its surrounding areas. If you would like to learn more, you can speak to a qualified roofing contractor at (520) 307-5757 today! Let us put your flat roof concerns to rest with a cost-effective and efficient flat roof coating.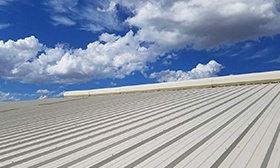 Roof Coatings
Roof coatings can provide an extra layer of protection for your roof against the sun, wind, rain, and other physical damage. A coating on your roof can help your...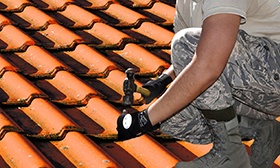 Tile Roofing
Tile roofing has been a popular choice for southwestern rooftops for years! Cost-effective and long-lasting, tile roofs are great for precipitation drainage...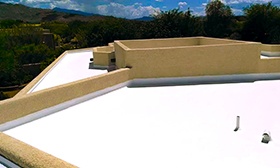 Flat Roofing
Flat roofing is a popular choice for many homes, garages, extensions, and many commercial buildings. Flat roofs are an attractive, effective finish to any building...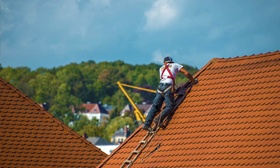 Roof Repairs
Roof top maintenance and repairs are some of the most important to keep up with when it comes to protecting your home or business. Your roof provides covering...