Roof Coatings
Roof coatings are remarkable because they make the flat roof you already have better by providing an extra layer of protection for your roof against the sun, wind, rain, and other physical damage—leading to a reinforced, leak-free, worry-free roof.  Our unique sealant formula will make your roof last longer as well as keep your utility costs down by deflecting the sun's damaging UV rays!
We specialize in heat reflective coatings that do not crack, chip, or peel. Since our smarter flat roof solution costs 40-50% less than traditional roofing projects and eliminates ongoing maintenance or roof repairs, a roof coating is the smarter investment to make for your roof top. You'll be saving money both now and in the future by choosing to coat your flat roof!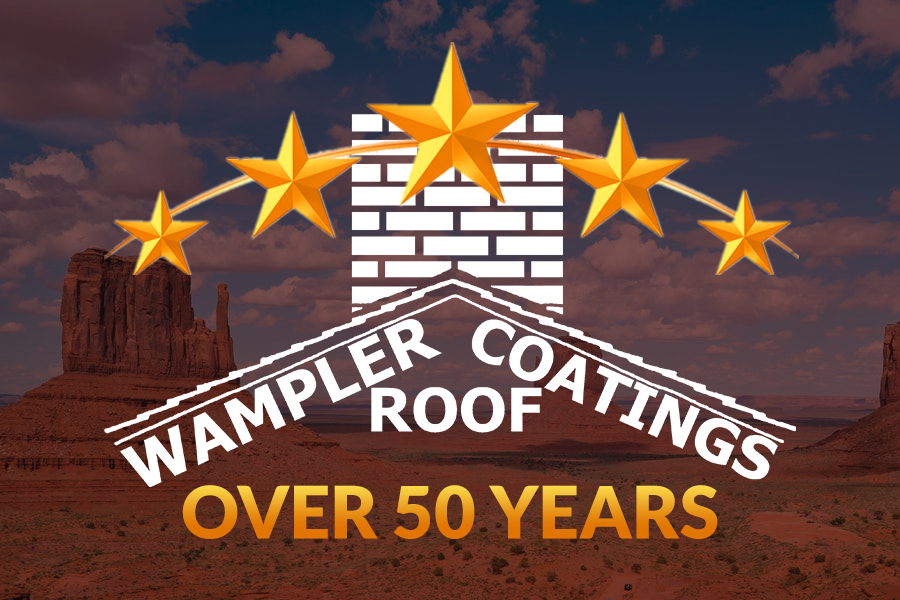 Industry Experts
We always take our time making sure the roof is completely prepped and ready for a roof coating before applying. We have been dedicated to serving Arizona clientele since 1962, our preparation and handiwork guarantees your flat roof will last you a long time!
24/7 Service
To top it all off, Wampler Roof Coatings is available to you 24/7! You can call at any time, you WILL get a response. You can rest easy at night knowing the roof over your head will be taken care of. However, although our company is available to you, the care and quality that we put into our work guarantees you won't have to call us back or redo anything–we promise it will be done right the first time!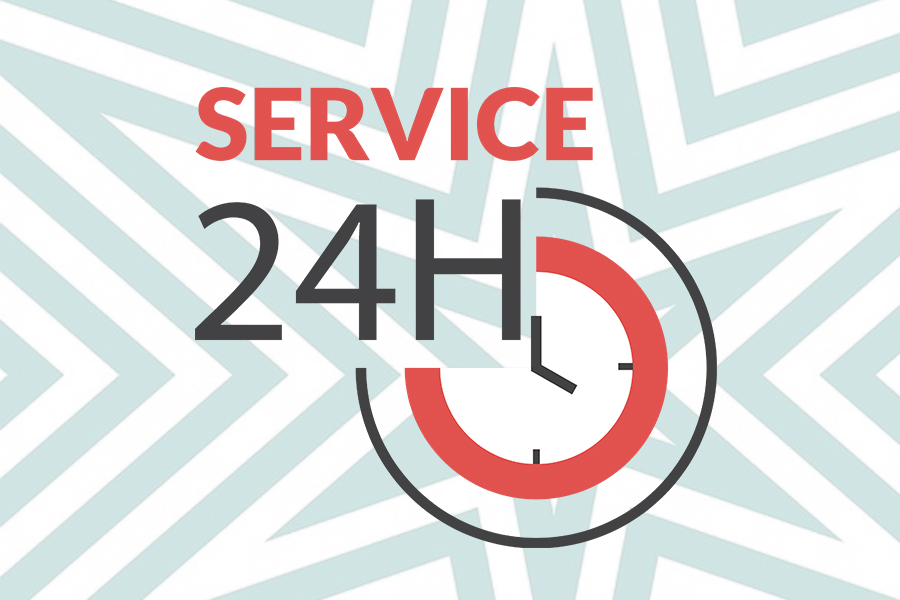 Contact us for your FREE estimate
Wampler Roof Coatings is the flat roof company for you! Call us for your FREE estimate today!