Tile Roofing
Tile roofing has been a popular choice for southwestern rooftops for years! Cost-effective and long-lasting, tile roofs are great for precipitation drainage, allow for easy cooling and insulation, and look gorgeous atop any home!
A tile roof that is installed well will last for years, will be durable to natural elements, and are typically created with materials that are more fire resistant! Your tile roof should be fairly low-maintenance, requiring few repairs over the years spent in your home.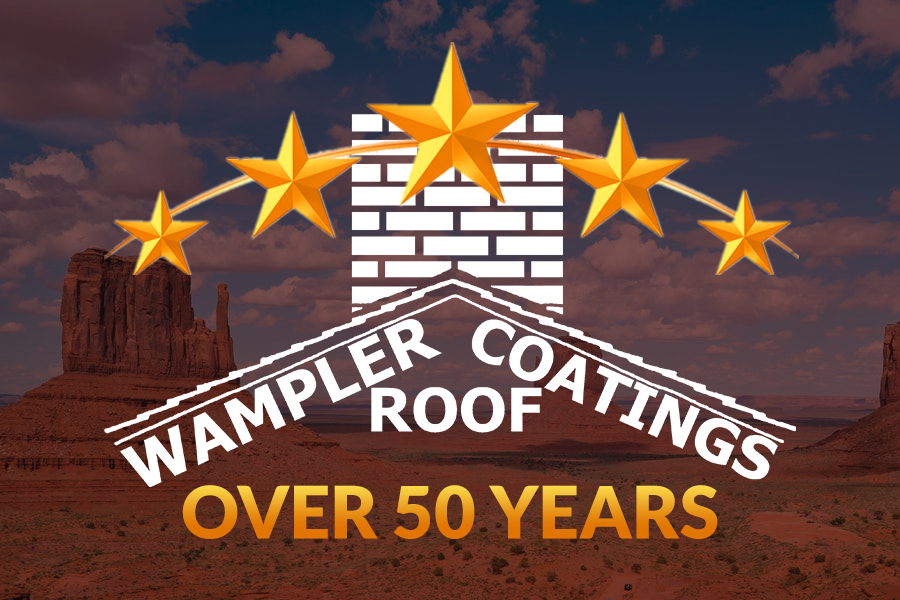 Industry Experts
We have a great team with years of experience installing and repairing tile roofs! Wampler Roof Coatings is so confident that we will leave you with a quality job well done, that we back up each roof with a workmanship warranty guarantee!
24/7 Service
To top it all off, Wampler Roof Coatings is available to you 24/7! You can call at any time, you WILL get a response. You can rest easy at night knowing the roof over your head will be taken care of. However, although our company is available to you, the care and quality that we put into our work guarantees you won't have to call us back or redo anything–we promise it will be done right the first time!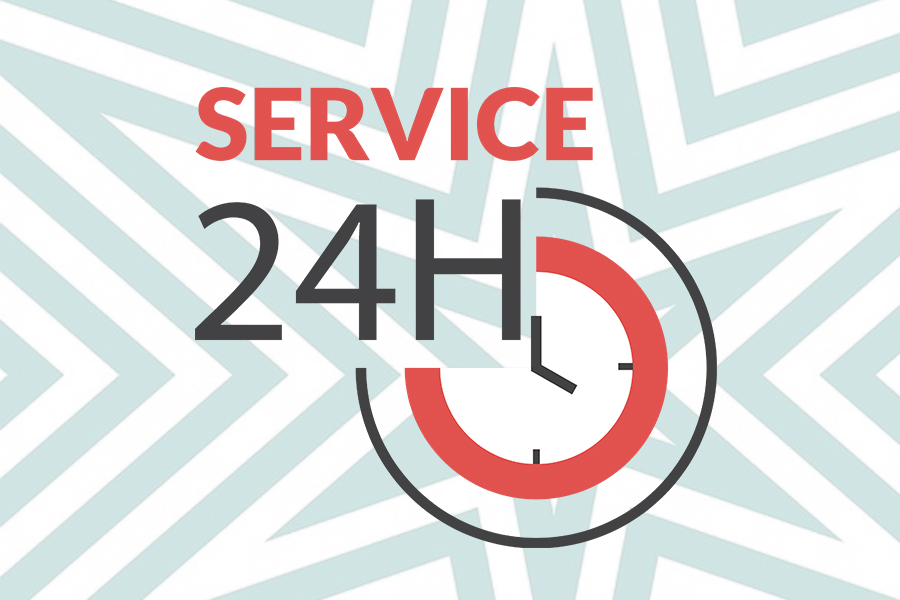 Contact us for your FREE estimate
Wampler Roof Coatings is the flat roof company for you! Call us for your FREE estimate today!