What we do
Wampler Roof Coatings LLC is a Family Owned and Operated Roofing Business Offering a Full Range of Roofing Services For Both Residential and Commercial Clients. With Over 50 Years Experience Our Qualified Team Stands Commited on Always doing what is in the Best interest of Our Customers.
Get that secure feeling of knowing your Roof is in the hands of a Company that will be there for You For Many More Years to Come.
Member of the BBB with A+ Ratings
Dependable and Honest
Customer Satisfaction Guaranteed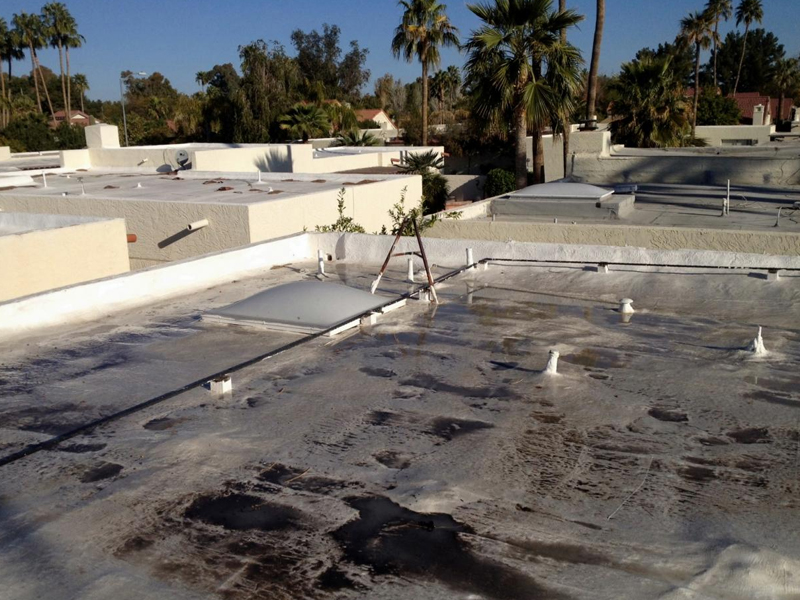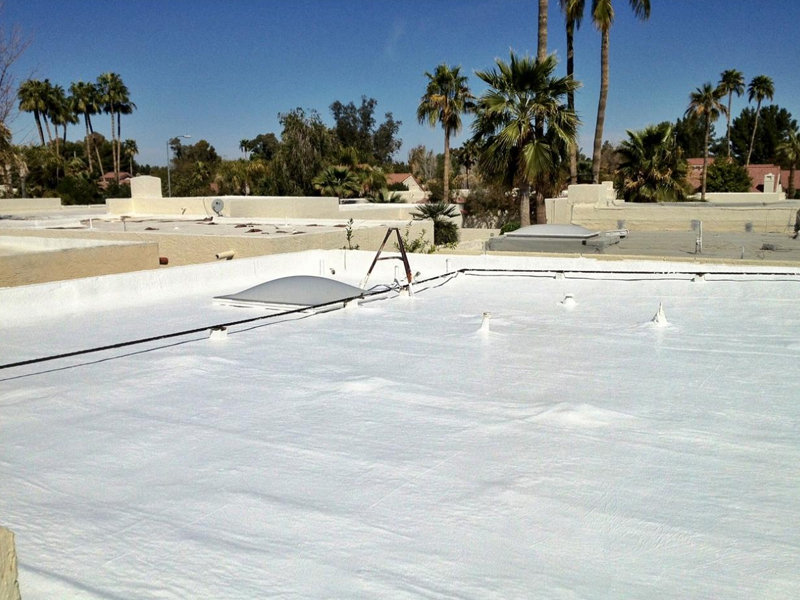 OUR CLIENTS






Contact us for your FREE estimate
Wampler Roof Coatings is the flat roof company for you! Call us for your FREE estimate today!